Author: Beach Combing | in : Actualite, Contemporary , trackback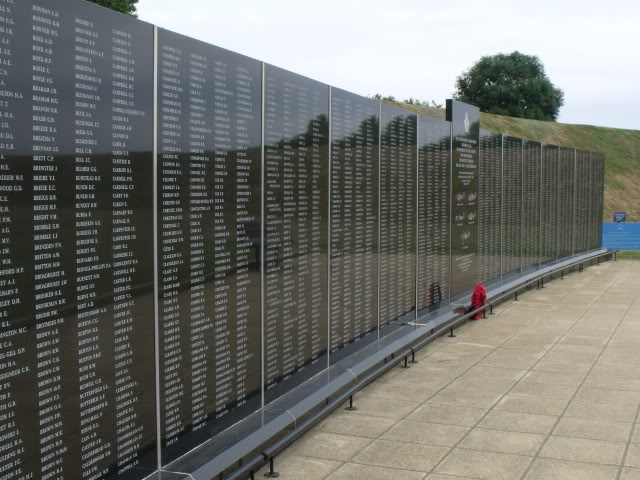 From June to September 1940 2937 pilots flew in RAF fighters to retain British air superiority over the Home Counties in a scrap that has been remembered by history as 'the Battle of Britain'. Immortalized by Churchill as 'the few' these men have come, even more than the Dunkirk-bound BEF, to symbolise the British achievement in World War II. The British didn't make the world safe for democracy; they certainly didn't put Poland back together; and they sure as hell didn't defeat the wehrmacht in the field. But in 1940 when the western democracies could have lost the war and, indeed, when they came painfully close to doing so, Britain managed to keep its chin above the water and flick some brine in Hitler's general direction.
In the long retreat from these memories, Sunday 21 October is a day that should be marked but that, of course, will soon be forgotten. It was on Sunday that the last of those that flew on the British side, William Walker died in hospital aged 99. He had been a comparatively old twenty-seven in that far away summer when uncharacteristic German incompetence, British technical know-how in radar and aeronautics, and the will to die of three thousand British and Allied airmen made the difference between defeat and a stubborn but, as it seemed then, failing resistance.
William Walker served from late June (after five hours of combat training) to 26 August when he was injured by a German bullet fired by the ace, Werner Mölders. Like many of those who flew in fighter command in those horrendous weeks, he continued, to his death, to celebrate the achievement of the RAF, attending every year a memorial service at Capel-le-Ferne in Kent (memorial pictured above).
At Capel-le-Ferne there is engraved next to the names of those who fought a poem by William Walker entitled 'Our Wall'. It is not the greatest poem about fighting in the air: that prize goes surely to Yeats' An Irish Airman Foresees His Death, drbeachcombing AT yahoo DOT com. It is even rather doggerelish in parts. But it is situated perfectly: like a rhyming couplet on a sundial. It takes, those of us born after, as close as we are every likely to come to the order to scramble into the impossibly blue skies of 1940.
Here inscribed the names of friends we knew
Young men with whom we often flew.
Scrambled to many angels high,
They knew that they or friends might die.
Many were very scarcely trained,
And many badly burnt or maimed.
Behind each name a story lies
Of bravery in summer skies;
Though many brave unwritten tales
Were simply told in vapour trails.
Many now lie in sacred graves
And many rest beneath the waves.
Outnumbered every day they flew,
Remembered here as just 'The Few'
Lest we forget…