Author: Beach Combing | in : Actualite , trackback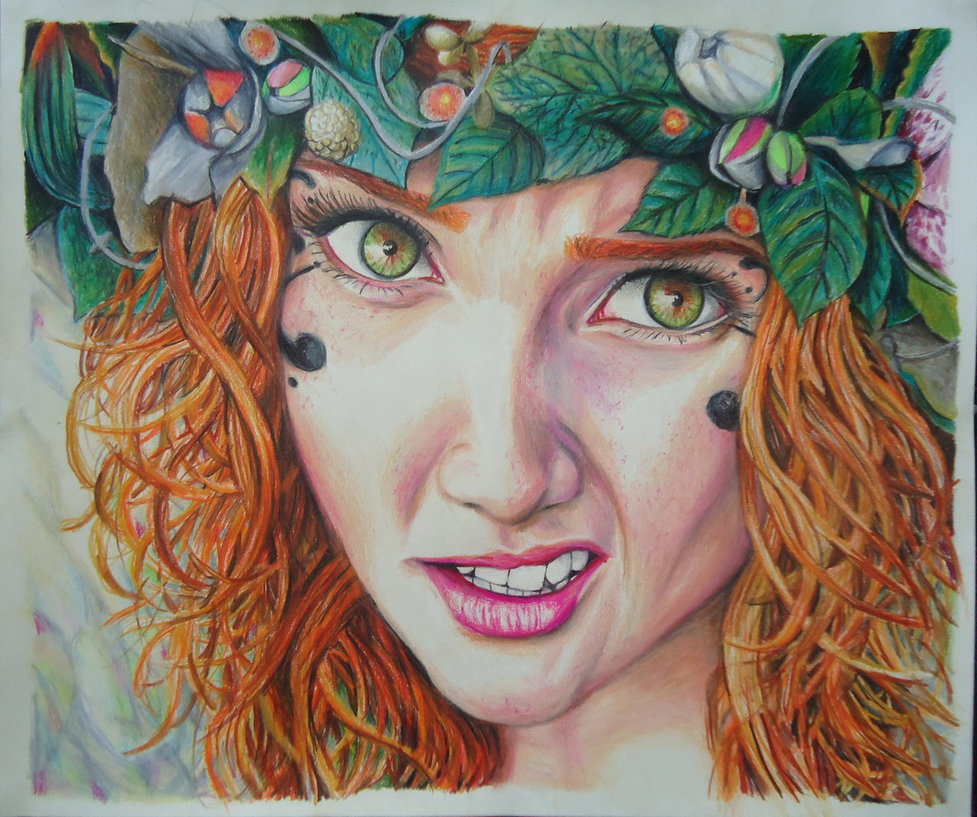 Beach has had a couple of trippy days looking for unusual fairy gifts for a close friend. In doing so he began to understand what a truly strange yet enchanting world modern fairy enthusiasts inhabit. Here are Beach's top five favourite fairy gifts for the Celtic Faery Shaman who has everything. Enjoy.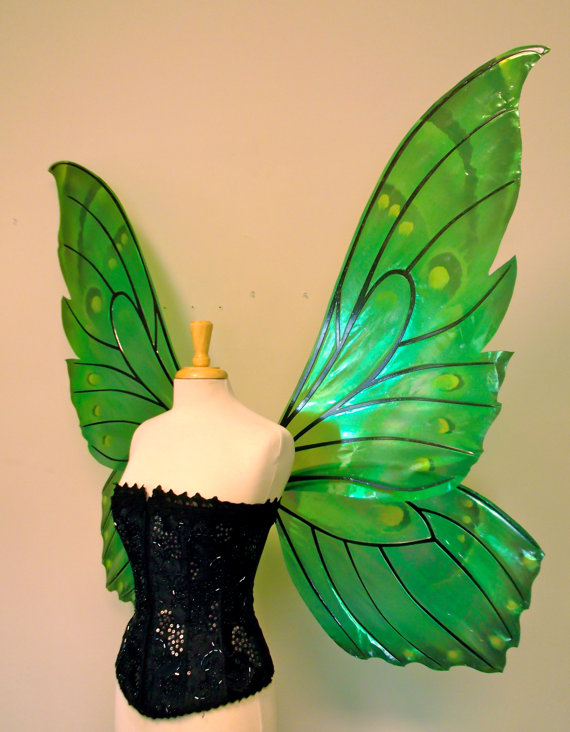 In fifth place is this beautiful set of wings that retails at well over five hundred dollars. Beach occasionally buys his daughters fairy wings from Moroccan salesmen on the market so he is a bit of an expert, but they usually cost five dollars. Having said that there is no question that the pair above are stupendous and represent hours and hours of work. Perhaps they could be attached to the wall like a stag's antlers?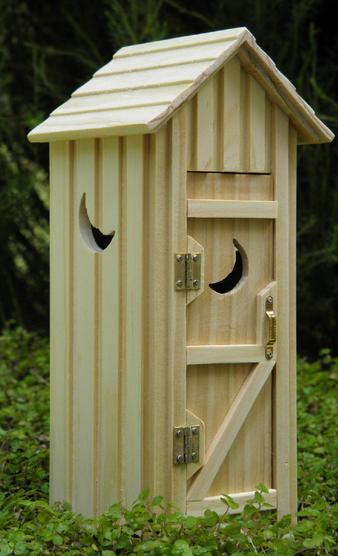 In fourth place, we have an outhouse (i.e. a toilet) for a fairy garden. Fairy gardens, for those who don't know, are miniature gardens typically managed by men with surgeon's hands in the corner of larger human gardens. This outhouse will be about three centimeters tall and will get into serious trouble if a rain drop hits it.
In third place, there is the hag stone. Beach like this one because it is traditional. We have lots of accounts from early modern Britain of children who were made to wear these to keep the fairies away and changelings out of the house. It is nice to think that they are still being sold on ebay for the same purpose.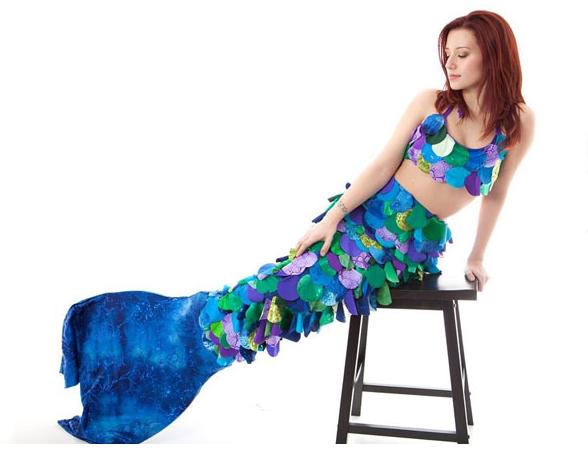 In second place, we have a mermaid's tail that also retails for over five hundred dollars but you get the very winsome bikini as well. And just in case you were wondering how you don your mermaid tail. 'We recommend putting your tail on in the water, or right next to the water. Never hop while wearing the tail, as this is dangerous and will rub holes in the fabric.' The site is worth visiting: there is a lifestyle developing there…
In first place, we are back to the fairy garden to introduce the miniature fairy chapel. Beach was not aware that fairies went to church – apart of course from their funerals – but just in case there are any papist or born again fey out there they will be pleased to know that this lights up at night as it is solar powered! Too bad it could not also play Amazing Grace.
The inventiveness of those who create these things is really stunning: there is a lot of talent out there. Perhaps the fairy artist Beach most enjoyed was Catfirra. If you have five dollars to waste on the fairies this girl has a gift and a style that is all her own.