Author: Beach Combing | in : Modern , trackback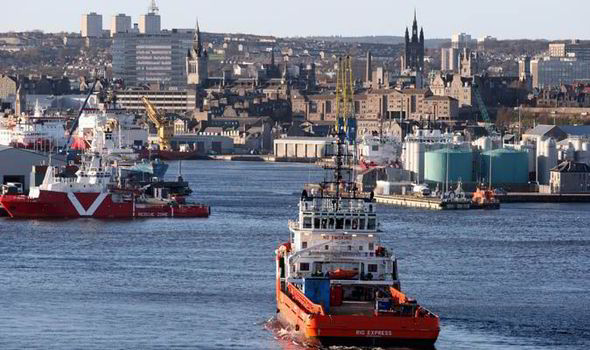 Nice mermaid story from 1886 (anon). A young man comes across a mermaid in Aberdeen harbour. Interestingly the experience ended in a police court.
The latest 'mermaid' story is a local one. It evolved itself in the Aberdeen Police Court on Monday this wise: About seven o'clock Sunday a young son of the sea who was enjoying the balmy air on the deck of his vessel in the harbour and heard the usual splash, and on looking around saw something like a woman in the water. But he was a young man of a singularly practical turn of mind, and took no stock in illusions. He at once got boat out and went on a voyage of investigation. As he drew near the fair stranger she invited him to come with her and be her love, but he was still undismayed. Even when the sea-nymph's arms were entwined around his neck, and she was trying to drag him down to the cool retreats at the bottom of the harbour, he kept his head on, and with the assistance of companion, succeeded in lifting her out of the watery element. Then it became apparent, as much from her language as from the nature of her lower extremities that the aquatic maiden was no mermaid. She was, in fact, an eccentric young lady from Shiprow, who 'did not know what she was doing.' Had our adventurous tar been of a poetical temperament, he might have succeeded in passing herself off as a mermaid; but it would have been an undeserved success, because she omitted one very important item in the part. She forgot, in fact, to comb her hair while she was in the water. We have always been taught to believe that when a mermaid becomes visible to human eyes she is bound to comb her locks the whole time, and it would be a serious shock and disappointment to any well-regulated person to see one who neglected this ceremony.
Was she mad, then? Can we take all the references to the 'mermaid' trying to draw the young man into the water literally? Probably not. Other mermaid stories: drbeachcombing AT gmail DOT com