Author: Beach Combing | in : Modern , trackback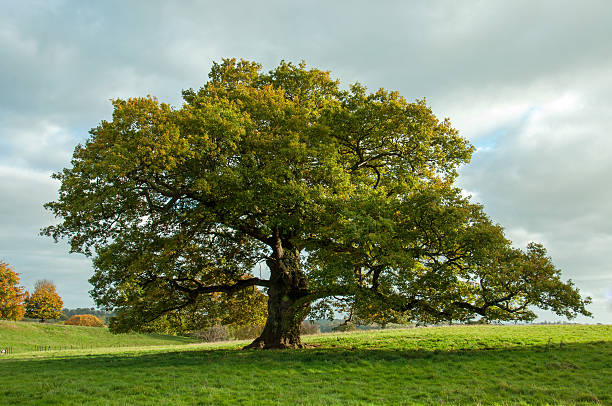 Beach has recently been having nightmares about narrow corridors. This story is a form of reverse therapy. It also taps into other stories told in this place of men and women who get into trees and can't get out afterwards.
It is well known that during the French Revolution, the wood Kusel, near Deux Ponts was often the scene of various actions, and that the Prussians encamped in it a considerable time; consequently the wood was so nearly ruined, that only a few oak trees were left standing, here and there. These trees were sold in the month of March last, 1803, and one lot fell to a citizen of Strasburgh [sic] for fifty florins. Soon afterwards ordering two of them to be cut down, one of them, the largest, was no sooner divided for the purpose of removal, than to the astonishment of the labourers they discovered a human skeleton, from which all the flesh having wasted away, nothing remained near the body at the bottom of the tree but some bits of blue cloth, and part of a hat. A purse half decayed was also found, containing about 100 louis d'ors in gold; and from the buttons about the blue cloth, it was concluded that the deceased had been a Prussian officer, who not knowing the tree to be hollow or, probably sleeping near the top of the trunk of it [!?!?], had slipped in, and from cold, or a variety of circumstances, being unable to extricate himself, had there perished. The fact, however, can be attested by the proprietor, the purchaser of the trees, and several other persons.
This appeared in English in 1820 and was allegedly from the Politisches Journal.
Any other bodies in trees? Drbeachcombing At gmail DOT com