Author: Beach Combing | in : Beachcombed , trackback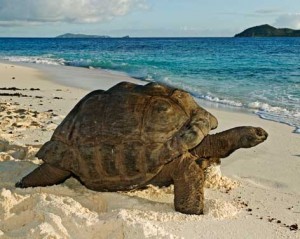 A Happy 1st Mar to All Readers and Any Random Visitors!
Feb was cold in the Beachcombing household. We slept four in a bed in for five days when the temperature dipped below 10 degrees. But now all is changed. The tortoises are coming out and rabbit is mating with his water dispenser: in short, spring is in the air.
Beach has added another advert to his desultory collection – the Thai massage agencies and Russian bride bureau are holding out unfortunately – and he still hopes that March will see the first Beachcombing fairy book. Negotiations are ongoing ongoing with a local artisan printer.
The most popular post of the last month in terms of emails and visits was the witty gravestones. Beachcombing has a soft spot for Princip and the Valley of Elves. The greatest error of the month was a misdating in the article on the Aberystwyth Mermaid. Sorry…
Offsite Beach has a couple of suggestions that has brought him joy. A picture of the whole universe: one for the screen savers… He also enjoyed this post (from Invisible) on stereotype maps. There was also a call for papers about ghosts in Spanish film! Finally, for the first time in about two years tears came to his eyes as he listened to a new musical phenomenon: they are the Unthanks  and they are well worth a visit, perhaps particularly this pub video of Monday Morning.
A happy March to all and thanks to those who produced the ten thousands words below, as always the most important part of this site.
B